PharmaVital GmbH is the result of the experience of decades of customer service. Initially active as a supplier of pharmaceutical products for pharmacies and hospitals in other European countries, PharmaVital GmbH was established in 2009, producing medicinal and vital products, based in Germany. Our high-quality manufactured products also convinced our partners and so we already supply more than 10,000 pharmacies in Germany and abroad. Strictest quality controls and uncompromising manufacturing processes guarantee the appreciation of our company.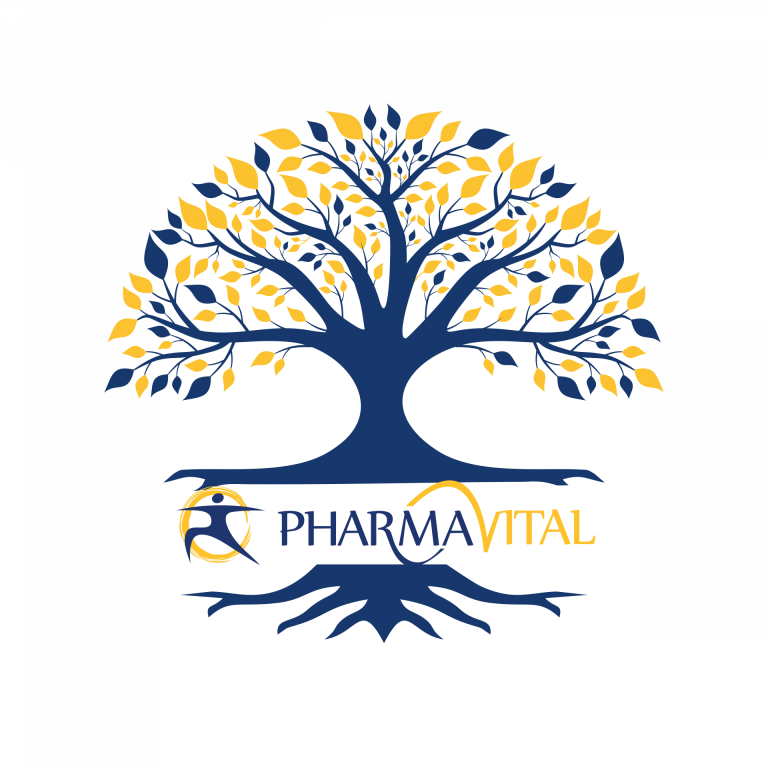 As a young, up-and-coming company, we have set ourselves the goal of placing high-quality products at healthy prices on the market. Based in Bonn, Germany, we control the production, purchasing and distribution of our products throughout Europe. The quality control meets high standards to guarantee technically and medically flawless products.
So our motto is : "QUALITY AT HEALTHY PRICES" The constantly increasing demand for PharmaVital products justifies the expansion of our product range. In this way we can offer tomorrow the prices of today. Therefore, the task of our company, then as now, remains the provision of affordable medicinal and vital products at home and abroad.
Proof of this are also the well-known partnerships that have arisen from this. The future belongs to the customer to whom we listen gladly and take up according to its needs proven and also new in our product range. High-quality healing and vitality products do not necessarily have to be expensive. High production numbers, which are the result of high sales figures, guarantee low prices.
Nutritional science recommends that an adult eat fruit five times a day, animal protein daily, and fish three times a week. If you were to follow such tips, you would quickly have a one-sided diet plan.
Of course, it is healthy to eat fruits and vegetables. However, not everyone in our society, whether due to time pressure or other circumstances, has to constantly adhere to such guidelines. Here, vitamin and mineral supplements can fill the gap.
The PharmaVital GmbH has made it its business to offer high quality remedies and vital products at reasonable prices. According to our motto : "QUALITY AT HEALTHY PRICES" So that we remain true to our line we distribute our products manufactured in Germany at home and abroad.
In addition to our own product line, we also carry products of partner companies in our assortment and distribute these products as a general agency also in various countries of Eastern Europe. A constantly growing demand guarantees the favorable prices which we can also compensate with high quantities in case of rising costs. In addition, we also produce private labels for retail chains. The PharmaVital GmbH will offer so with also in the future products to attractive prices.